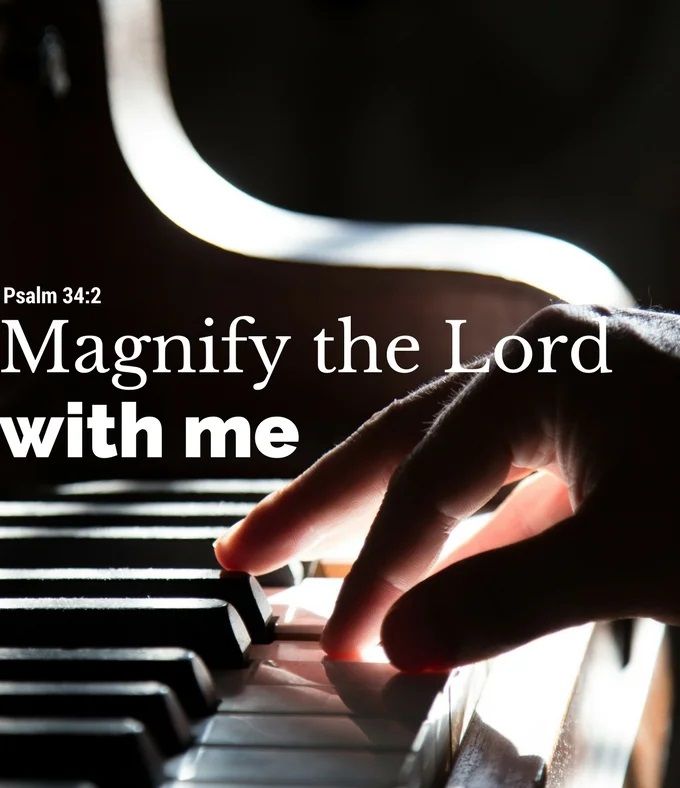 Music
Ministry
Weekly Rehearsal Times:
​
Ladies Ensemble Sunday @ 4:30PM
Choir Practice Sunday @ 5:00PM

The music program at Gateway Baptist Church under the direction of Charles Tomblin continues to grow.  We offer an exciting adult choir, which practices each Sunday afternoon.  In addition, we have several ensembles or groups for both men and women.  God has truly blessed us with many individuals who sing solos, duets ,trios and/or other groups.  We are also blessed with many musicians who play the piano, guitar,  harmonica, saxophone, flute, and other string  instruments.

Our music is well blended, anywhere from Gospel Bluegrass, Southern Gospel, and Contemporary. We have different volunteers who work with the children's music.  As our church continues to grow we will do our best to improve and enlarge our music ministry.  

If God has given you the talent of singing or playing an instrument, please use it to praise Him.  Come join us as we serve our King of Kings  and Lord of Lords.